Full Calendar of Upcoming Events
No events currently scheduled.
Our Concert Series
Mansions & Music
Mansions & Music is our oldest concert series, celebrated for presenting imaginative programs in distinctive private settings in and around Pasadena.
Find out more
Master Classes
Workshops with internationally-known educators and performers, which offer valuable insight into the techniques and practice routines of professional musicians.
Find out more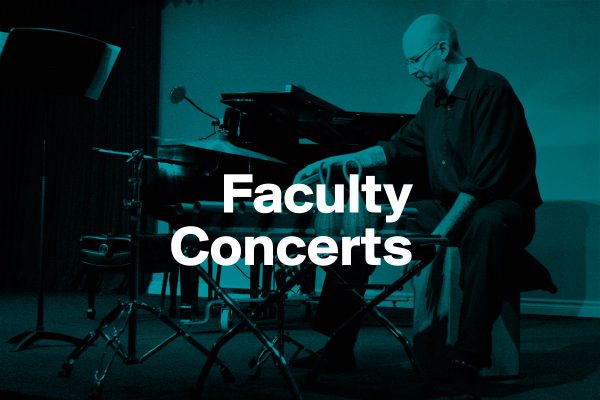 Faculty Concerts
Our talented faculty members emerge from their studios a few times a year to perform on our stage
Find out more