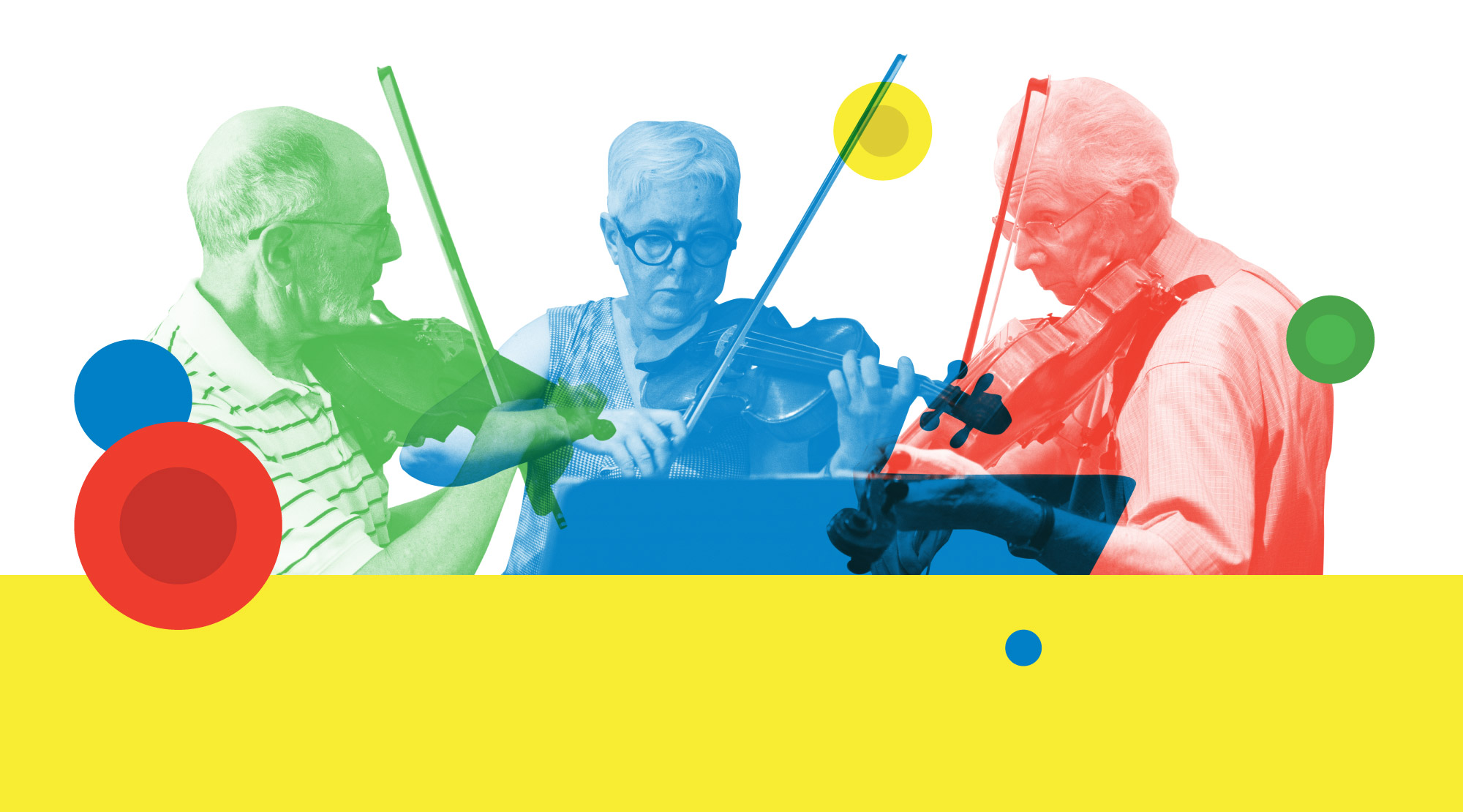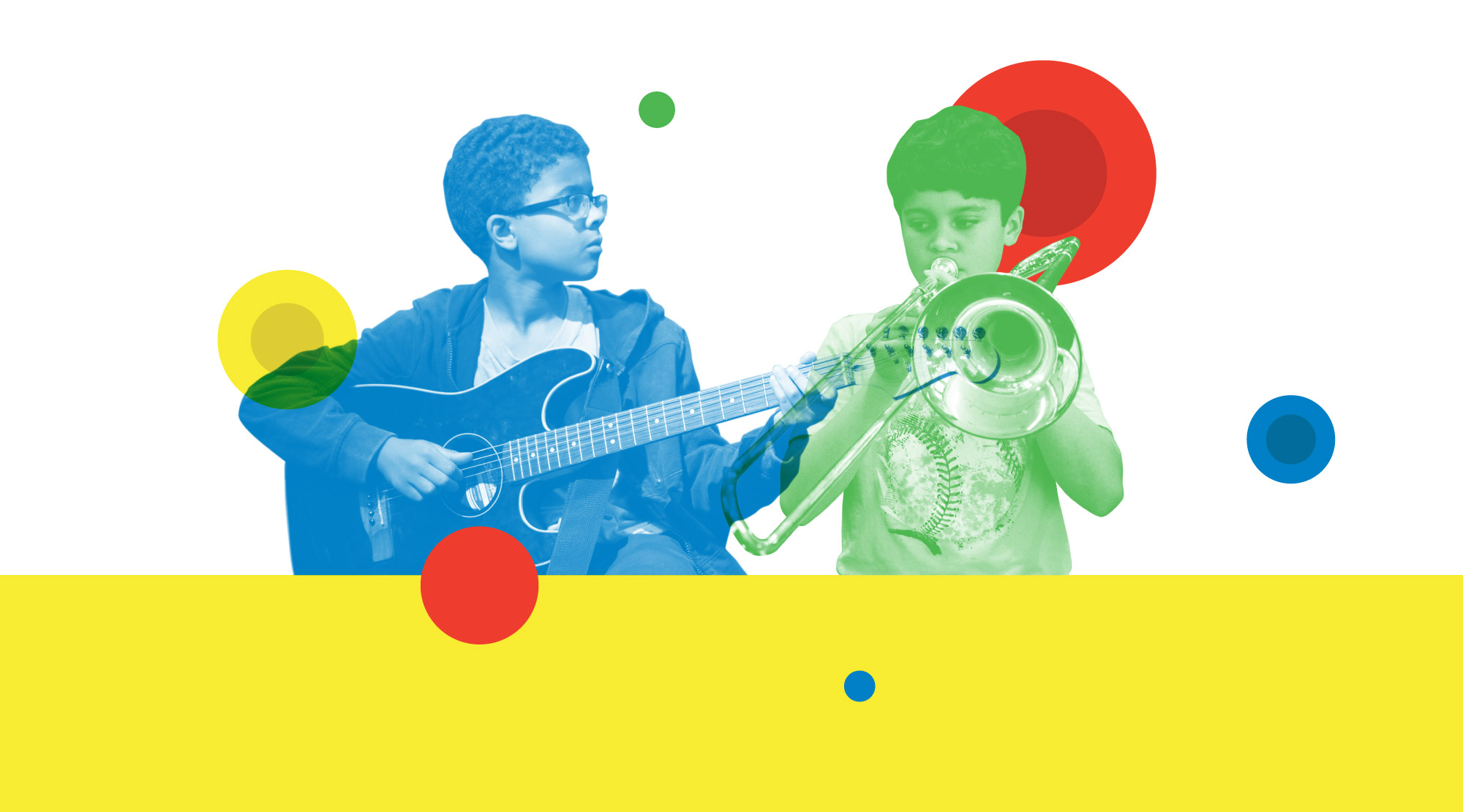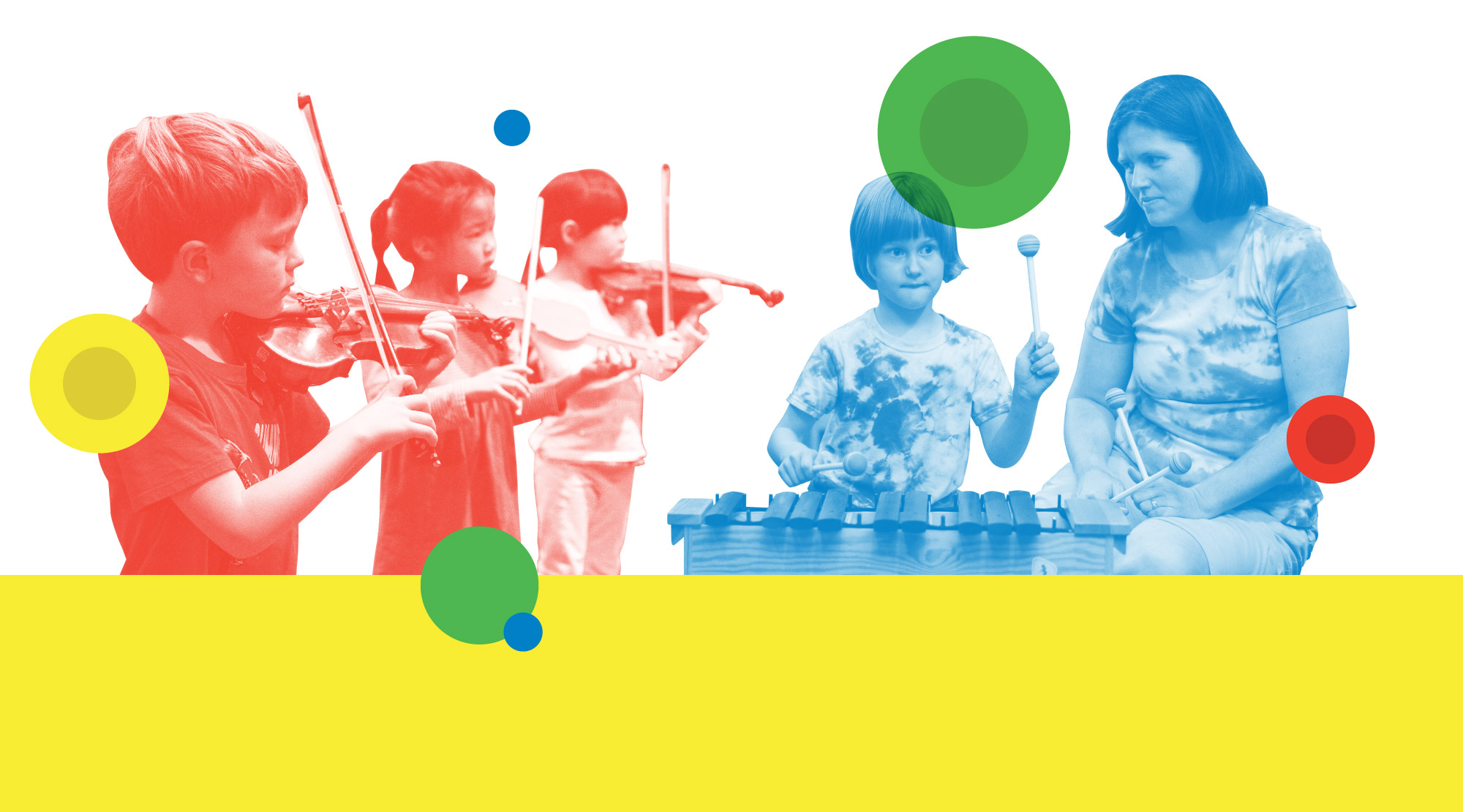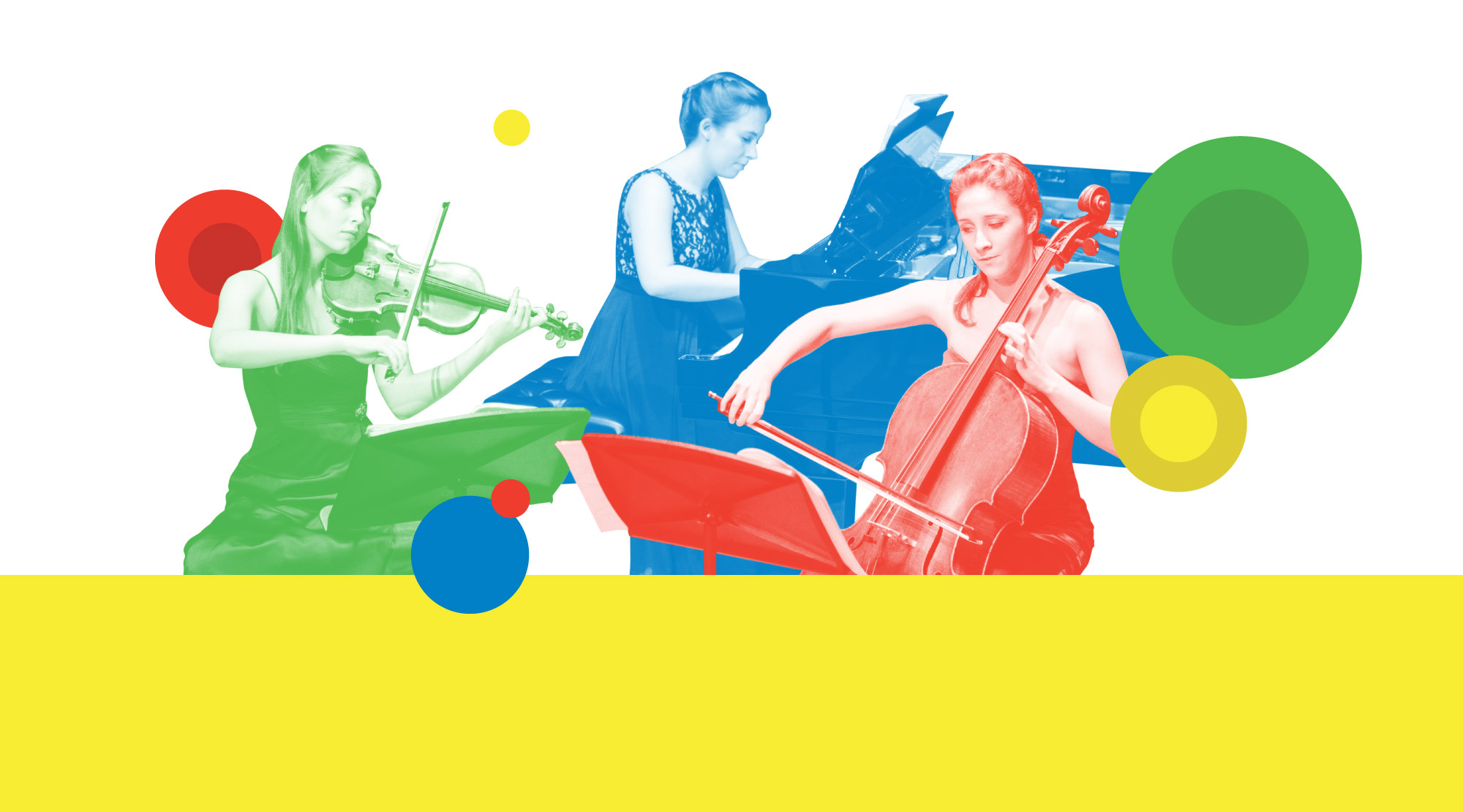 The Pasadena Conservatory of Music is a place of study, performance, and collaboration dedicated to teaching traditional and contemporary music.
Common Ground Capital Campaign
PCM's Common Ground campaign will raise $11 million to create new classrooms and performance spaces.
Welcome to PCM! Watch the video above to learn all about us.
Children as young as four months and adults of all ages take lessons here with our highly accomplished faculty members.
Upcoming Events
Local and international guest musicians perform on our stage. We present master classes, guest artist recitals, and a number of concert series in the community.
Pasadena Conservatory of Music's Incendium Quartet (left to right: Geneva Lewis, Emma Wernig, Atticus Mellor-Goldman, and Mei Zhan) accepting their gold medals at the Fischoff Chamber Music Competition in South Bend, Indiana.
PCM Jazz Combo #2 performs at A Noise Within.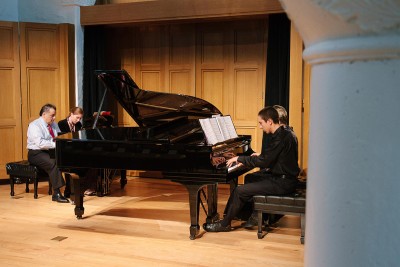 Piano faculty members Vatche Mankerian, Katie Norring, Nic Gerpe, and Susan Svrcek perform on two new Steinway pianos in Barrett Hall.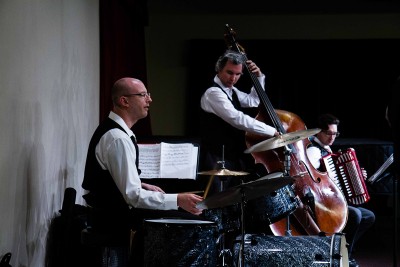 ArtNight Pasadena, Spring 2014: Grammy Award-winner and PCM percussion faculty member T.J. Troy and The Shpil perform in The Auditorium.
We've been around for over 30 years. If you haven't visited us yet, come on in and take a seat!
Don't miss a beat
Join our mailing list to stay in the loop about upcoming concerts and events.
You can always send us a note